Get to Know Us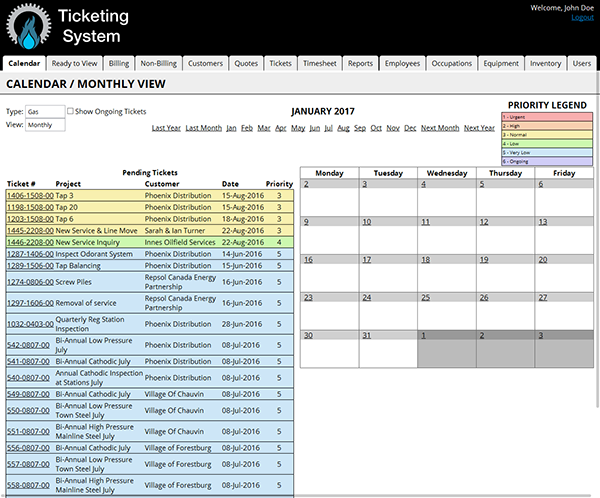 Dynasoft Communications Inc. is led by Ean Bull ESQ, CET, a Microsoft partner who was one of the first technologists to be accredited with the CCIT designation. He was awarded the ASET 2004 Technologist of the Year from the Association of Science & Engineering Technology Professionals of Alberta for his efforts, and maintaining high values in the industry. Ean Bull has also been recognized nationally and was awarded the National Technologist of the Year by the Canadian Council of Technicians and Technologists. The corporation is registered under the laws of Saskatchewan, and was officially recognized in March of 2000 by the Saskatchewan Justice Department.
We have established ourselves as the premier software and information technology company in Lloydminster, for business and personal use alike. Our client base has expanded throughout North America, and the services, tools and resources we offer have evolved to fit our customers' changing needs. Dynasoft prides itself on being at the technology forefront, with support teams in place for all the software concepts and data networks designed.
Community involvement is a top priority with Dynasoft. Our CEO, Ean Bull, has performed numerous feats over the past years in his efforts to raise money for Telemiracle. These efforts resonated deeply within the community and their contributions were generous to his cause. We are also active members and sponsors for the Multiple Sclerosis Society Of Canada. Though these are our largest causes, they are not our only contributions to the community. Whether it is contributing door prizes, supplying teddy bears for underprivileged children, or donating computers to schools in Uganda, Dynasoft's team members are there to give a helping hand.
A tough year this year, In October 2021 we would like to share the passing of our brother, Co-Worker and great friend David Loken. David has been part of the Dynasoft team for over ten years and his passing comes as a great loss to us all. David was a man of few words and could take out anyone with his infectious smile and child-like giggle.
RIP David we will never forget you, and thank you for being part of our lives.